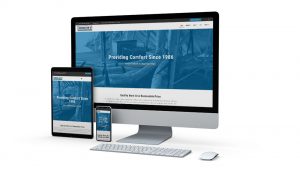 We created a new logo, new wesbite, and custom email for Bordelon's Air Conditioning & Heating, LLC. We will soon be adding some photography and video services as well!
Read More »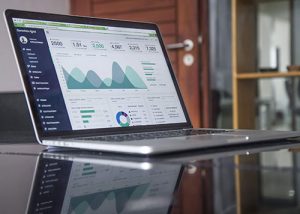 Having a website is great for your clients, but it should not end there. The website alone needs some help driving traffic to itself via Google, Bing, Yahoo, etc. SEO ( Search Engine Optimization ) is…
Read More »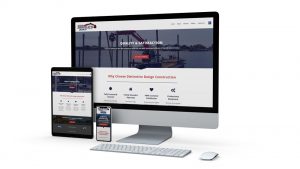 We recently provided Distinctive Design Construction with a new and refreshed website design! In addition to the new website, we provided photography, videography, graphic design, SEO and more!
Read More »
Are you ready to bring your brand forward?