Fast, modern websites.
Built with marketing, security, and all devices in mind.

60% of all Google searches are from mobile devices.
Yet many web design companies today still do not build mobile-friendly websites. This will directly impact your organic search traffic and bounce rates.

Over 40% of all online transactions are now done on mobile.
Mobile transactions are convenient. It's essential to harness a mobile friendly website to grow your business.

89% of people are likely to recommend a brand after a positive brand experience on mobile.

Millennials' mobile consumption has now eclipsed their live TV consumption.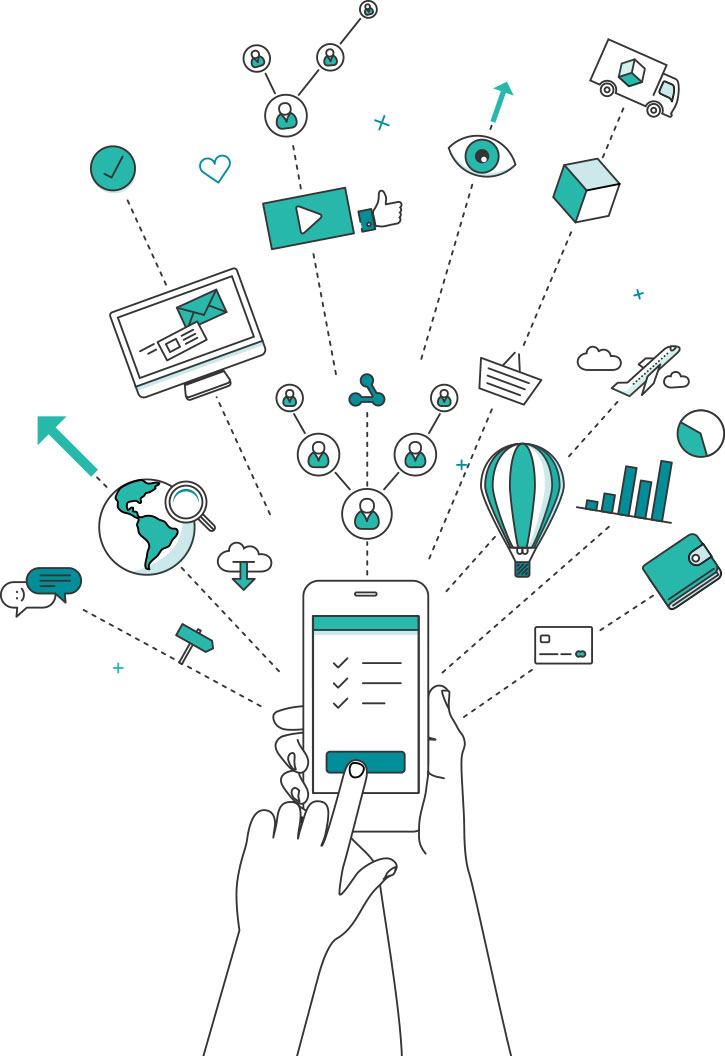 A Company with High Hosting Standards

WordPress Plugins
Tools that bring value to your website. SEO tools, backups, 2-step authentication, analytics, and many more. These will save you hundreds of dollars are year compared to standard hosting.




VPS Hosting & Cloud Email
Beware of shared hosting. Shared hosting is generally much cheaper and slower than VPS (Virtual Private Server). Shared hosting providers generally gram as many websites onto a single server to increase profits. Cloud email through Google or Microsoft brings office tools and management benefits over standard IMAP/POP email.

Security & Privacy
SSL Certificates are standard with our websites. Cloud email provides security backed up by Microsoft and Google. All of our domains include privacy measures to avoid spam. CDN protection is standard. WordPress accounts are backed up with 2-factor authentication.

Managed By Pros
We ensure your website is running 24/7 with backups. All updates to the server and back-end are taken care of. Additional email account creations, website updates, and analytic reports are included.
IT & Programmer On Staff!
Kates Digital Marketing has a full stack developer and IT who specialize in data center, cloud, and database. We are more than a website builder and understand all the different levels of security and optimization your site requires. Want to see if your current provider is offering you the best solutions? We can check for you. Need a custom solution, API, or mobile application? We can handle it!
Our staff is trained in multiple cloud technologies and ready to help integrate your website. 
We have full control over our servers' resources. This allows us to scale our hardware to meet you application's demands.
Whether its a cloud environment, API, mobile solution, php, python, angular, etc. We  have the skills to assist you.
Are you ready to bring your brand forward?